Best quality custom gemstone jewellery at your doorstep!
Don't hesitate to use our live support with Skype, Whatsapp or the email form so we can give you further information and be able negotiate wholesale supplier discount prices for you.
Sapphire treated and untreated, rough and cut, from Pailin and the world. Pailin Blue Sapphire is famous worldwide for its deep navy and royal blue colors as well as its various purple, pink, lilac and color-change Sapphire. Here you can buy natural, heated or unheated Sapphire, local or imported since we have a very good supply of affordable corundum from Madagascar, Sri Lanka and other mines. You may compare our prices and quality with other online stores and you will notice that we have the best value for money Sapphire on the internet. We also propose calibrated lots, special orders, wholesale discounts and rough Sapphire, just let us know what you are looking for. 

Source: Wikipedia / Resize window ↑
Sapphire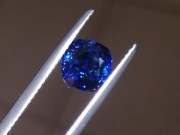 Sales price with discount: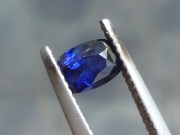 Sales price with discount: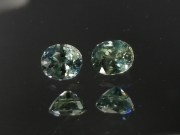 Sales price with discount: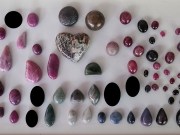 Sales price with discount: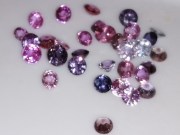 Sales price with discount: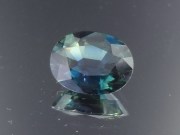 Sales price with discount: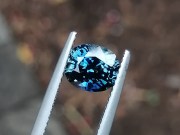 Sales price with discount: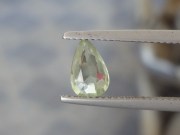 Sales price with discount: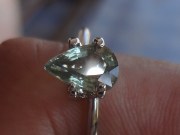 Sales price with discount: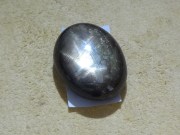 Sales price with discount: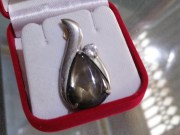 Sales price with discount: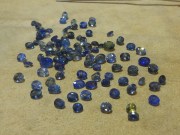 Sales price with discount: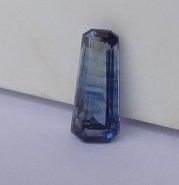 Sales price with discount: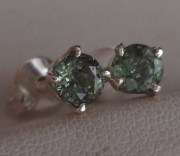 Sales price with discount: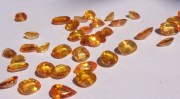 Sales price with discount: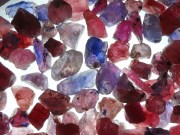 Sales price with discount: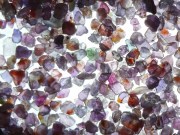 Sales price with discount: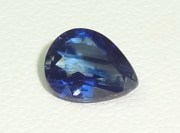 Sales price with discount: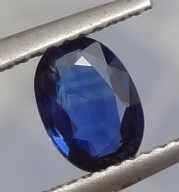 Sales price with discount: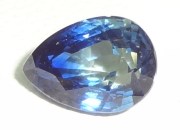 Sales price with discount: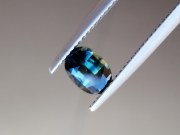 Sales price with discount: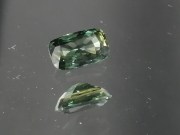 Sales price with discount: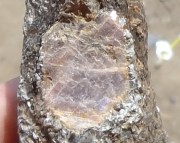 Sales price with discount: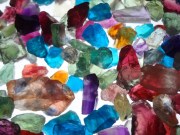 Sales price with discount:

Sales price with discount:

Sales price with discount:

Sales price with discount:

Sales price with discount: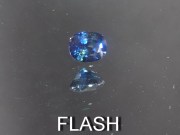 Sales price with discount: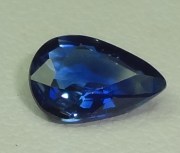 Sales price with discount: