Contact Pailin Gemstones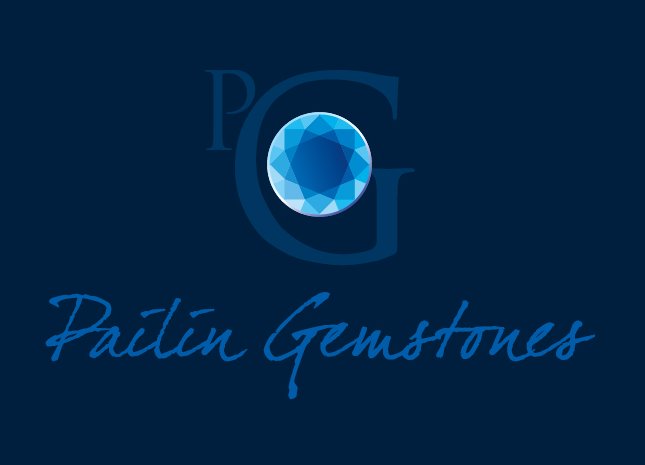 #43 Street 2.5




Battambang City




Battambang Province




02000




Cambodia
Miscellaneous Information
Please don't use an AOL address to contact us, AOL seems to block mails for no reason and you won't get our reply.
For queries about your past orders, please reply to the order confirmation you received when you made the purchase so we can use the enclosed information to better track your case.
Please provide a landline number and a GMT time when we can contact you.