Best quality custom gemstone jewellery at your doorstep!
Don't hesitate to use our live support with Skype, Whatsapp or the email form so we can give you further information and be able negotiate wholesale supplier discount prices for you.
Amethyst (In Khmer "Tabung Kampong Thom" is one of the 1st gemstone we hear about when we grow up and that is probably because it used to be considered an expensive gem all over Europe for centuries and all of a sudden became abundant and everybody had one. From pale purple to deep blue, Amethyst is a beautiful yet very affordable gem, often available in large size.

Source: Wikipedia / Resize window ↑
Amethyst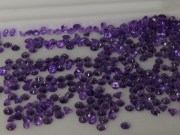 Sales price with discount: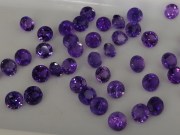 Sales price with discount: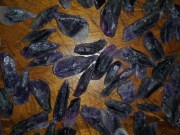 Sales price with discount: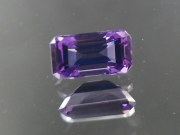 Sales price with discount: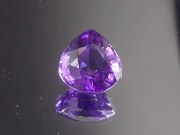 Sales price with discount: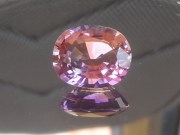 Sales price with discount: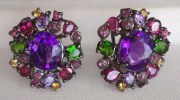 Sales price with discount: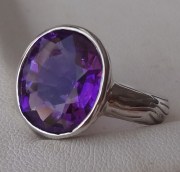 Sales price with discount: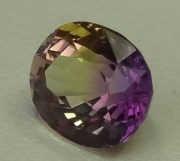 Sales price with discount: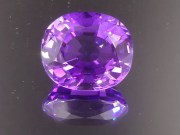 Sales price with discount: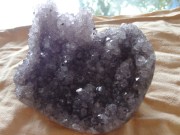 Sales price with discount: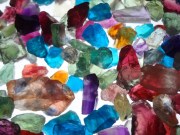 Sales price with discount: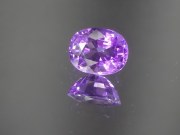 Sales price with discount: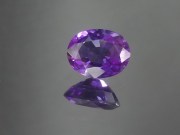 Sales price with discount: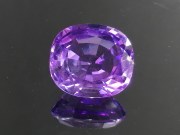 Sales price with discount: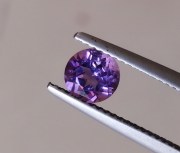 Sales price with discount: