Best quality custom gemstone jewellery at your doorstep!
Don't hesitate to use our live support with Skype, Whatsapp or the email form so we can give you further information and be able negotiate wholesale supplier discount prices for you.
Red, Orange, Pink and Sunset Rubies from Pailin and the world, treated and untreated, cut and rough. Ruby is a difficult stone to work with and we don't keep much stock for it. What we specialise in are stones from 0.3 to 0.6ct but if you are looking for a specific Ruby over 1ct please contact us with specifications of color, clarity, weight and an estimation of your budget so we can scout for your gem.


Source: Wikipedia / Resize window ↑
Ruby

Sales price with discount: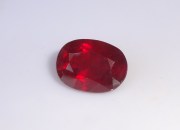 Sales price with discount: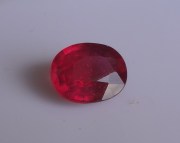 Sales price with discount: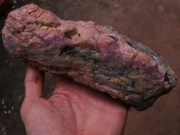 Sales price with discount: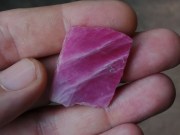 Sales price with discount: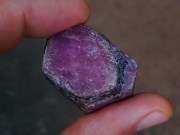 Sales price with discount: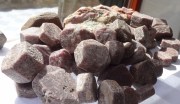 Sales price with discount: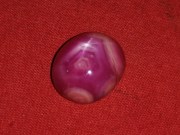 Sales price with discount: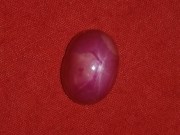 Sales price with discount: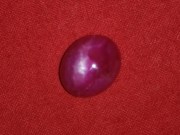 Sales price with discount: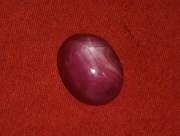 Sales price with discount: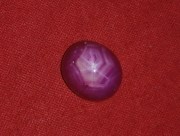 Sales price with discount: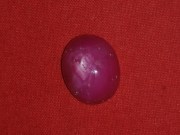 Sales price with discount: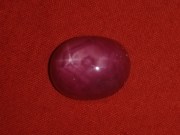 Sales price with discount: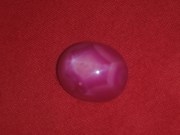 Sales price with discount: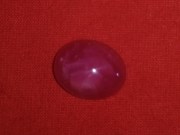 Sales price with discount: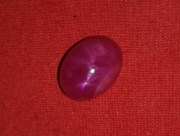 Sales price with discount: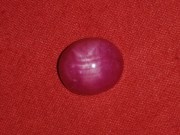 Sales price with discount: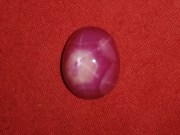 Sales price with discount: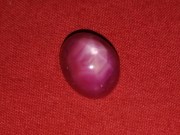 Sales price with discount: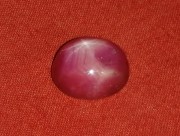 Sales price with discount: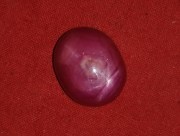 Sales price with discount: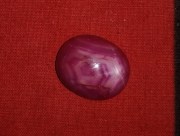 Sales price with discount: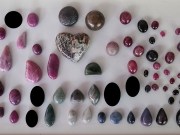 Sales price with discount: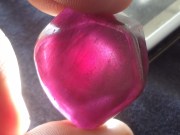 Sales price with discount: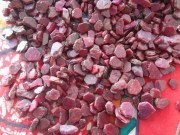 Sales price with discount: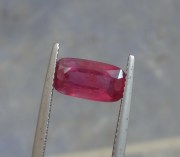 Sales price with discount: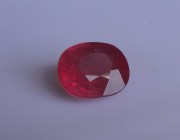 Sales price with discount: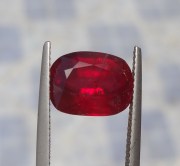 Sales price with discount: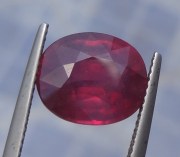 Sales price with discount: